Less Paper, More Data
Building the future of the construction industry
safetime® has revolutionised health & safety reporting by becoming a leader in digital inspections. Using a visible tagging system to supplement inspection reports is a useful way of ensuring the inspection has been carried out correctly and the asset is safe to use.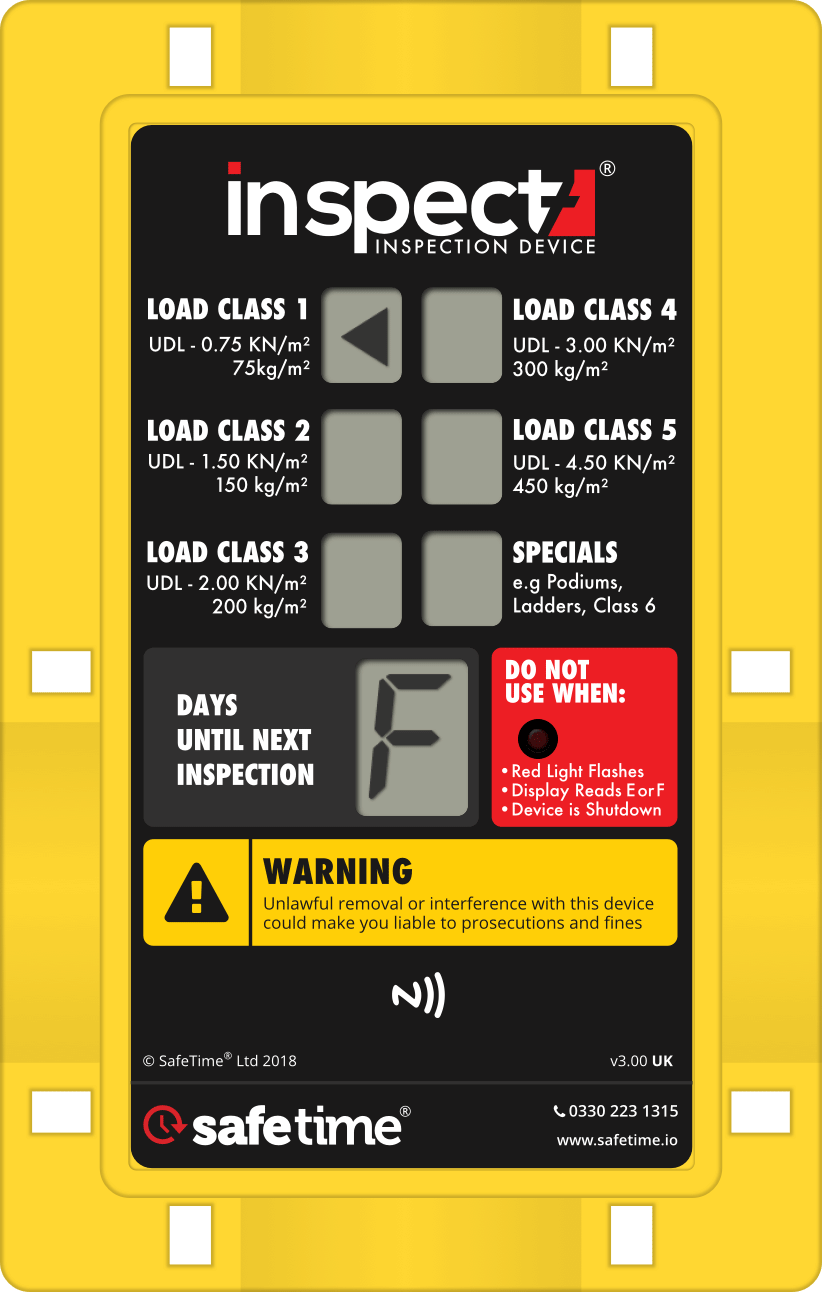 Purpose built software
We specialise in digital solutions that are revolutionising inspections within the construction industry. We make sure your inspections are carried out efficiently, competently and on time.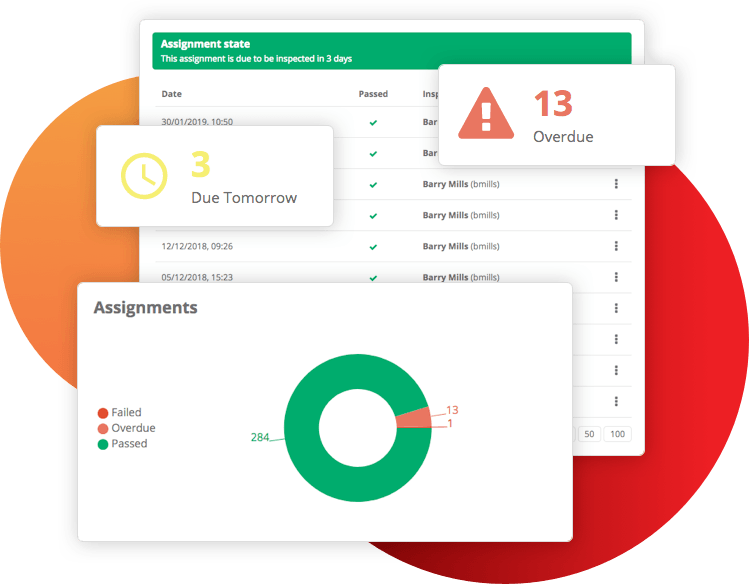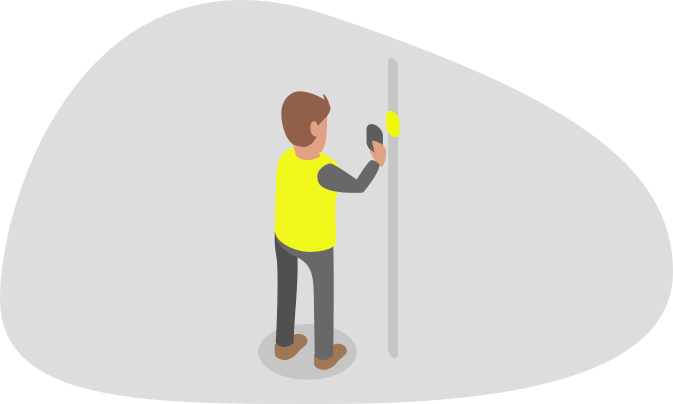 Purpose built hardware
Our range of hardware products has been developed with the environment of a typical construction site in mind. Our hardware works seamlessly with our software to optimise the inspection process, as well as providing efficiency and most importantly ensuring safety at all times.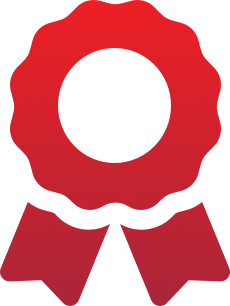 Download our Inspect7 brochure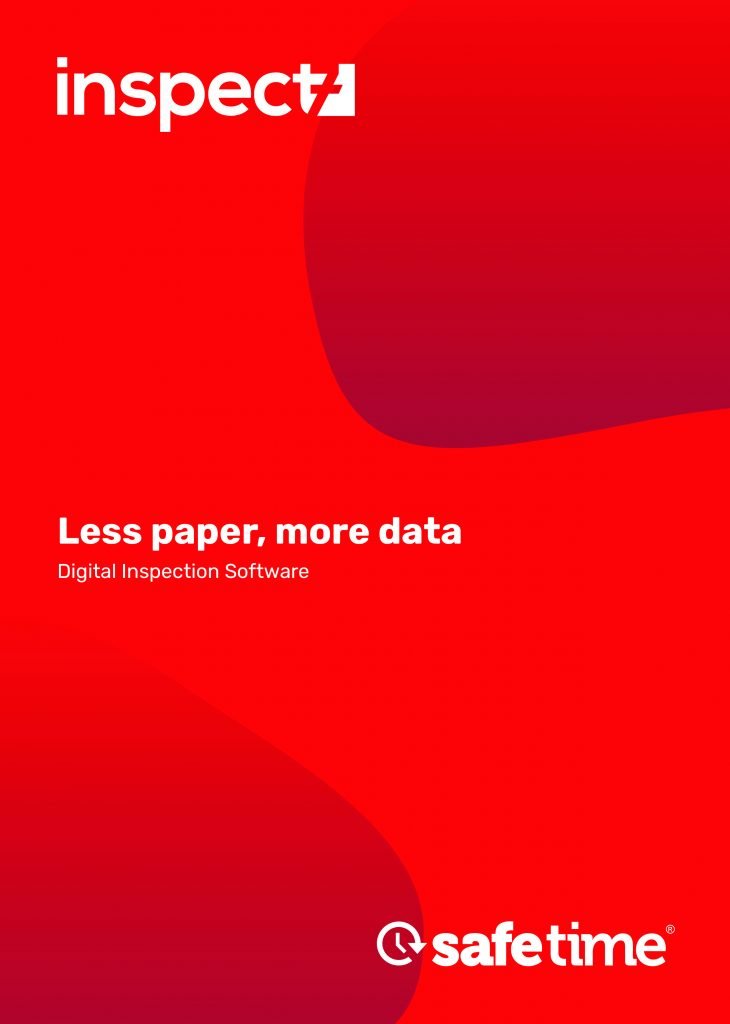 For everything you need to know about Inspect7, download our brochure!