Need help setting up
an Inspect7 device?
It just takes only a few steps to get an Inspect7 device setup on your project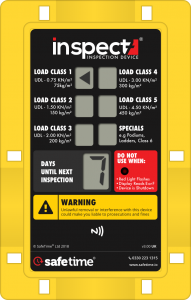 Want to talk to someone?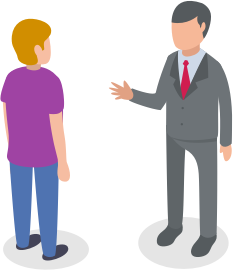 Can't find what you are looking for in our support? We are here to help with any problems you may have to choose from one of the support options below.