Over 1/2 Million Paperless Inspections using Inspect

7

®
!
Since safetime®'s launch back in 2013, over half a million paperless inspections have been carried out using Inspect7®. That's right half a million! As we continue to grow in the industry and more and more companies are adopting Inspect7® as best practice, we aim to hit 1 million inspections even quicker!
---
Saving Paper with Inspect

7

®…
As Inspect7® is a completely paperless solution for scaffold inspections, there is a huge reduction in paper used for inspection reports!
Our simple online portal records full inspection data, as well as allowing the user to download in-depth inspection reports as PDF or CSV. Since all information is stored on our dedicated Inspect7® server, there is no need to print anything, reducing printing costs. Within a few clicks, it is possible to download a detailed inspection report like this…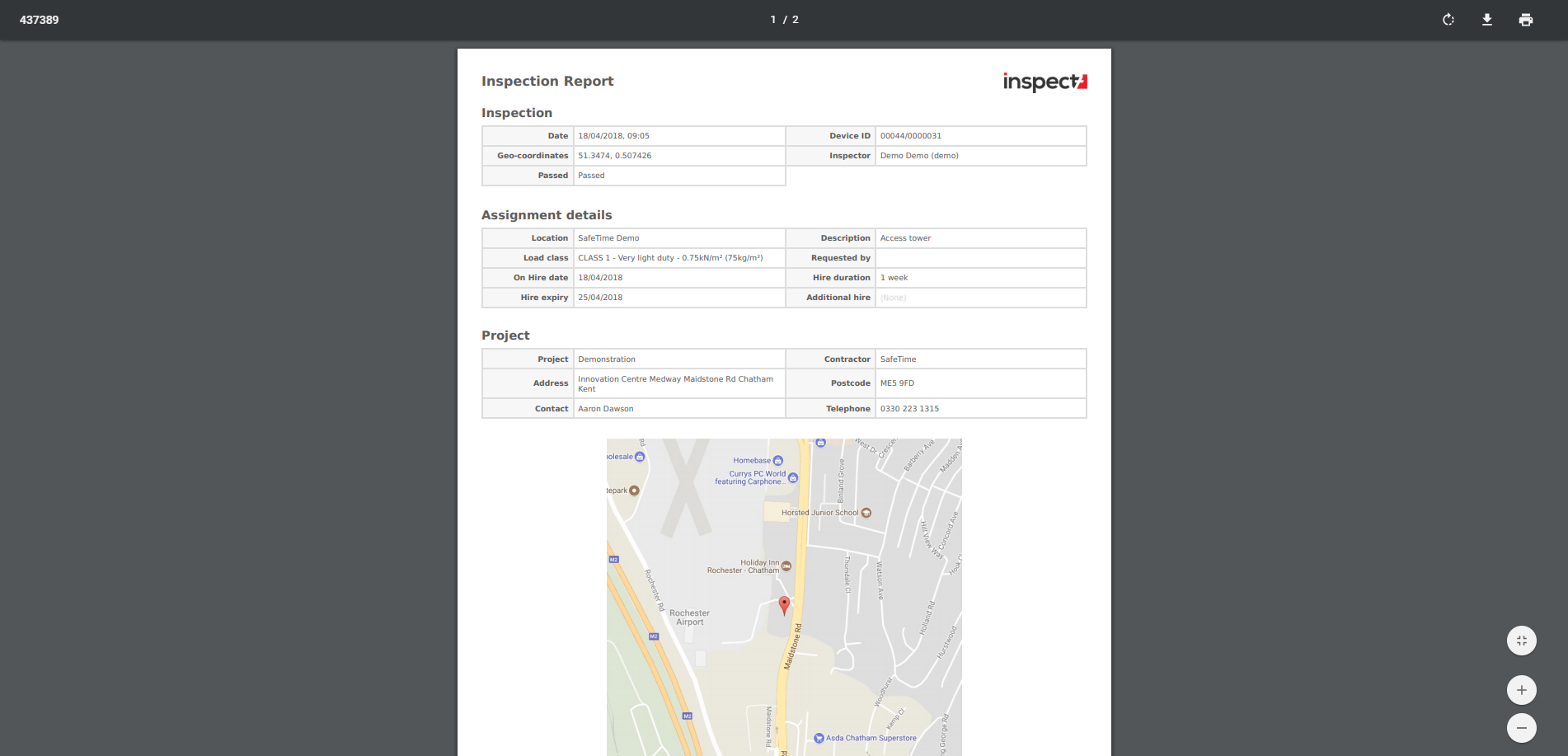 But how much paper has Inspect7® really saved?  ? … Well, we have spent the time to work it out! Based on 3 sheets of A4 paper per inspection, Inspect7® has saved enough paper to cover at least 10 Premier Leauge football pitches!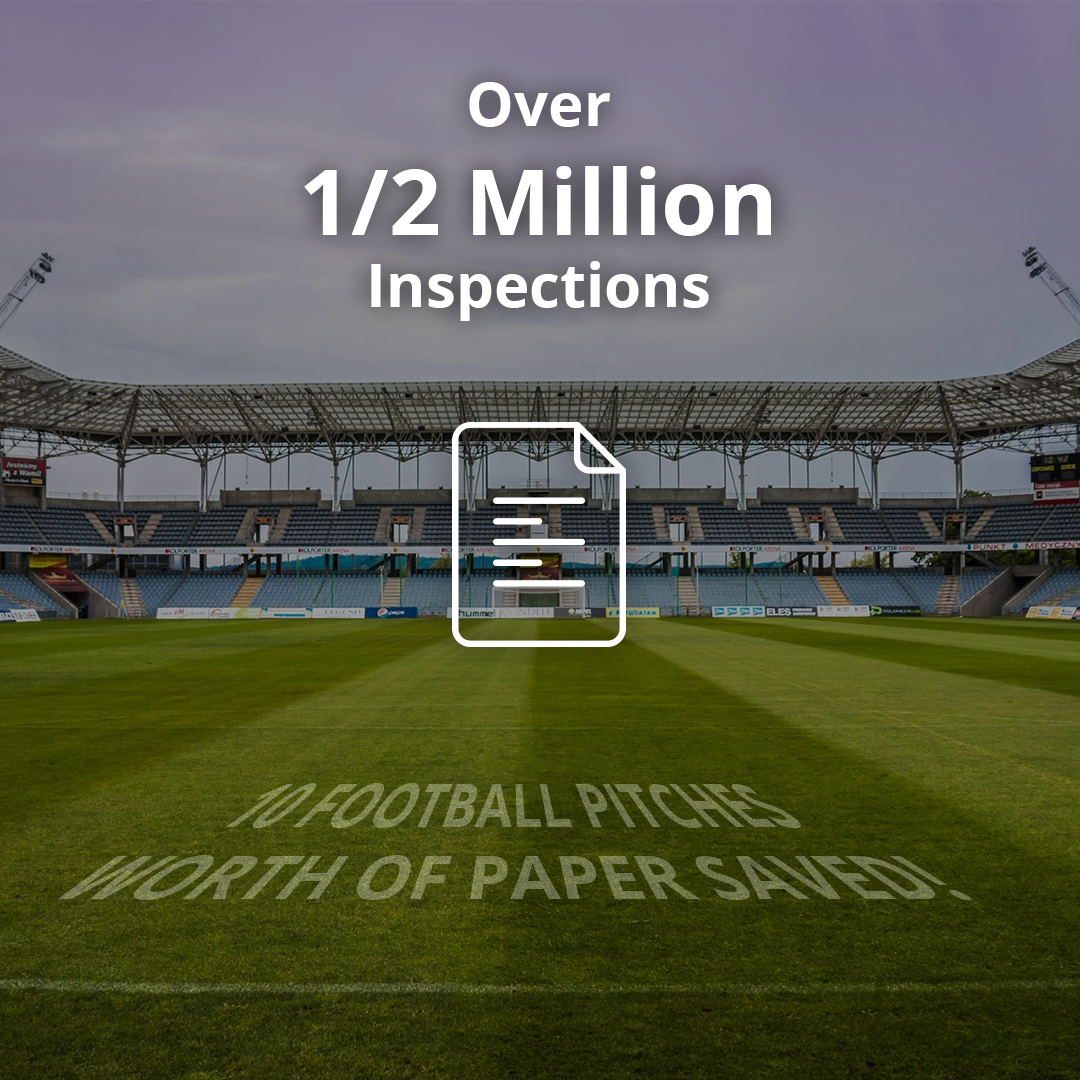 ---
Start carrying out your efficient & paperless inspections now with our free trial!