New Inspect

7

® App Released
After months of hard work and beta testing, we are excited to announce the full release of the new Inspect7® App! The new inspection app has had a much-needed redesign in line with our new branding and Inspect7® portal, as well as major UI changes to improve user functionality.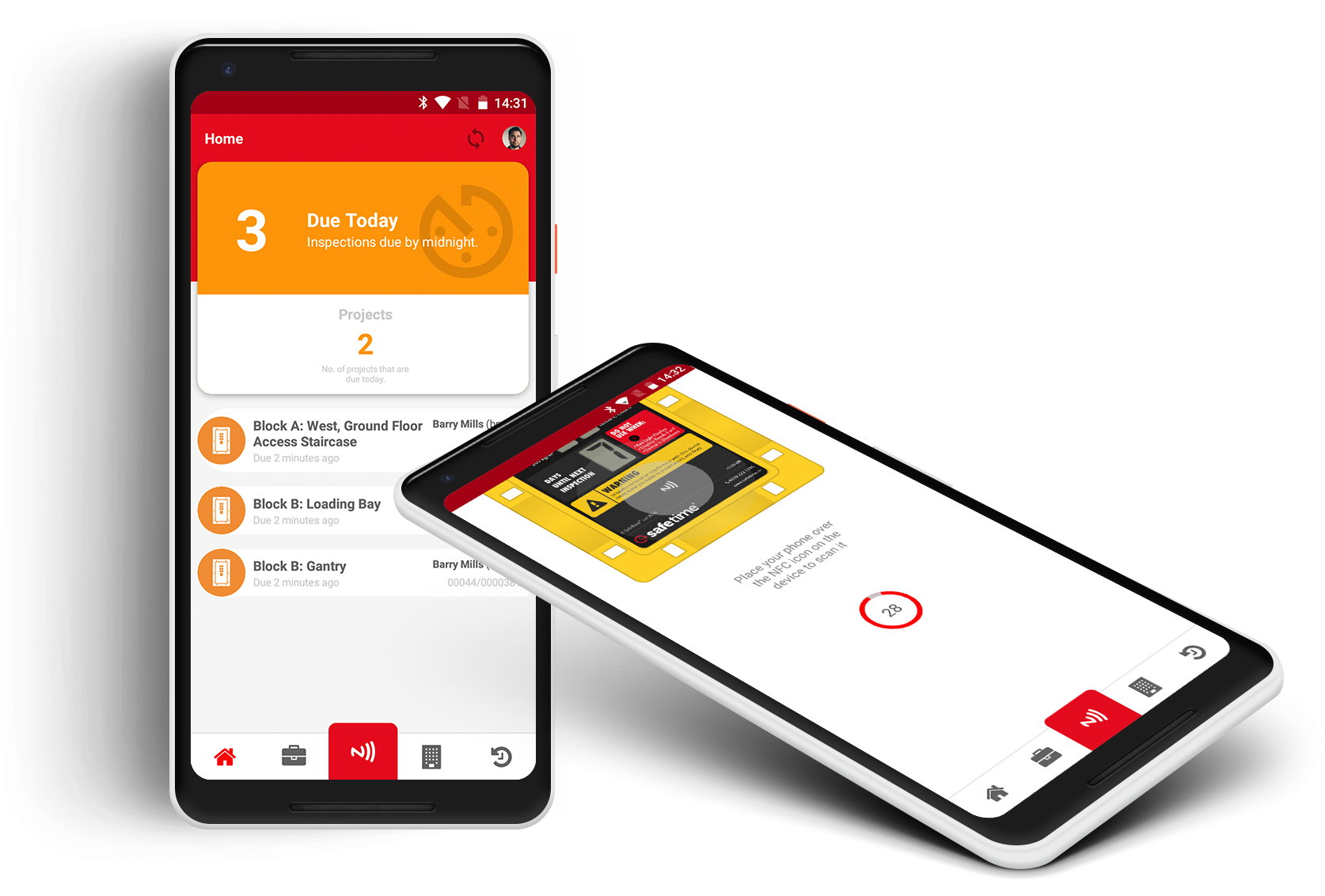 New Design
We believe the new design of the app has a light and modern feel that allows users to easily navigate and most importantly carry out their inspections effortlessly. Although fundamentally working in the same way as before, we have moved around a few things and added some new features, which we hope you'll love! For example, you no longer need to manually "sync data" after completing your inspections. Inspections, or any other data, will sync automatically with the cloud immediately.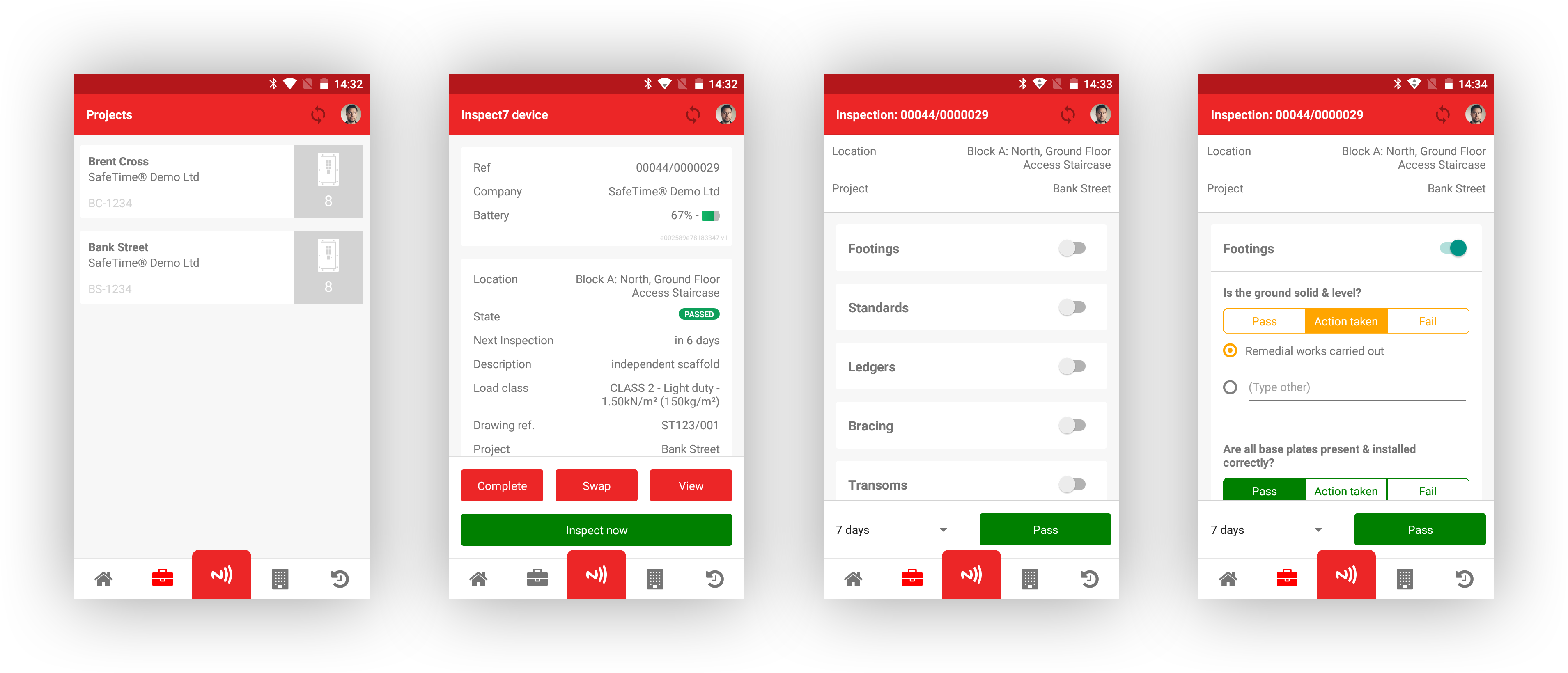 The "Scan" button to carry out inspections can now be accessed from any page of the app along the bottom navigation bar, making it easier than ever to carry out your inspections. We have also added a carousel-type dashboard to the homepage, where users can scroll between useful information, such as; inspections "Due Today", inspections "Due Tomorrow", "Overdue" inspections, "Failed" inspections and personal & team "Actions". We have made it super easy for inspectors to know exactly what inspections need to be carried out when and highlight things that need to be actioned immediately, such as overdue or failed inspections.
Get Ahead of the Game
During the release of the new app, we will be implementing a transitional period in which the old app will still be live until Tuesday the 31st of July. However, at the end of this transitional period, the old app will finally be discontinued. While users can still use the old app up until this point, we would strongly recommend all users to move over to the new app now. We would love to hear all of your feedback during this transitional period, as this will be the first time the Inspect7® app has been available to all of our users.
Install Now
The new Inspect7® app is now available to install directly from the Google Play store! Current users of Inspect7® should uninstall their current "CBC SafeTime" app and follow the link to install the new app.