Apple has finally opened up the full potential of their devices and you can now scan ANY Inspect7® hardware, including our electronic devices!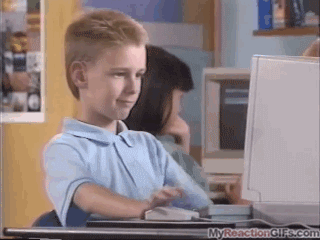 This means you no longer have to use Android handsets specifically to do inspections!
And, it's all thanks to Brexit…
https://appleinsider.com/articles/19/04/09/apple-agrees-to-open-iphone-nfc-for-uks-brexit-app-by-end-of-2019
All you need to do is update the Inspect7® app to version 1.4 in the app store.
The Inspect7® app can be downloaded now from the App Store on your iOS device. For iOS users, the app is only compatible with iPhone models 7 and above and requires iOS 13 to carry out inspections on our electronic device.
Download