Why choose Inspect

7

®?
As you are probably aware, Scafftag is Inspect7®'s main competitor. Inspect7® was born as a result of being a better alternative to the traditional scaffolding tag, "Scafftag". But why make the change to the "21st century" way of carrying out scaffolding inspections? Here's why…
Feature(s)
Inspect

7

®
Scafftag®
Paperless
Real Time Reports
Email Notifications
Weather Notifications 
Geo-Tagging
Nr of Inspections
Unlimited
12

Save Money With Inspect

7

®!
Option 1: Traditional Scafftag:
*Based on the price of 20 tags from www.Scafftag.co.uk
---
Option 2: The Inspect

7

® Device: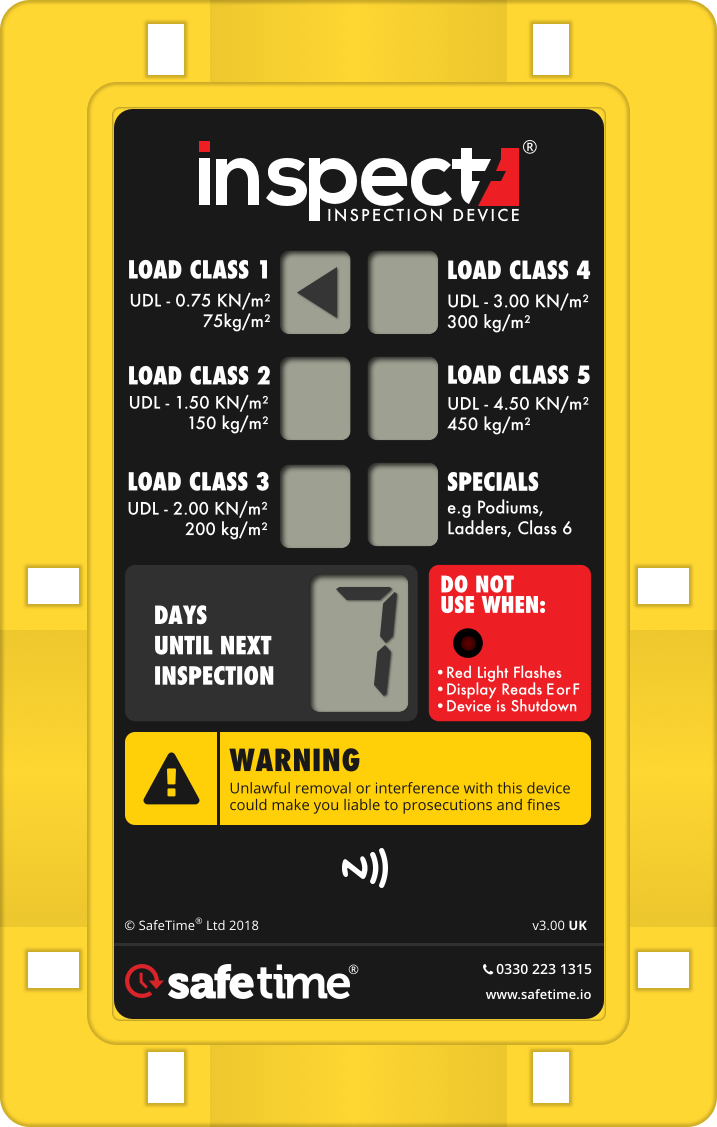 £15.95 Per Device
Unlimited Inspections
100% Paperless
Cloud Syncing to the Online Portal
Also Dozens of Beneficial Features                                                                                                 (See Features Here!)
Plus… The environmental benefits:
Not only does Inspect7® offer all of these great additional features, the system is also a lot better for the environment. Using a "cloud" based system means that there is no archiving, as well as a major reduction in landfill. Not only is this better for the environment, but also reduces printing costs!
#YouDoTheMath! 
---
Still not fully convinced? Read ScaffMag's press release for our recent updates to Inspect7®!
Related articles