The All New

Inspect

7

Device
We are excited to announce that over the past 12 months safetime® have been tirelessly developing our new Inspect7 device.
"You've talked and we've listened"
We have redesigned the device internally from the ground up which has enabled us to include some really good new features which we are now pleased to be able to share with you.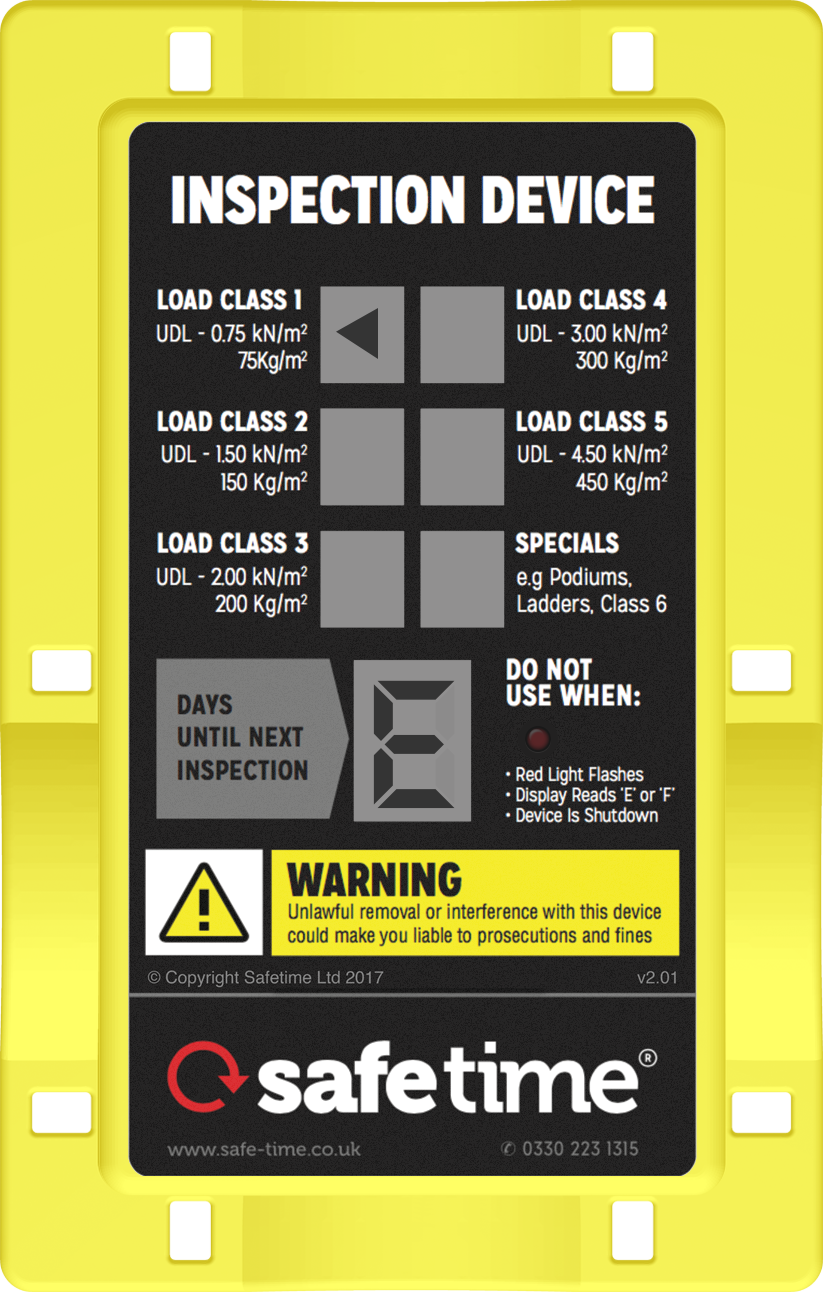 Now also displays an "E" for when the device has expired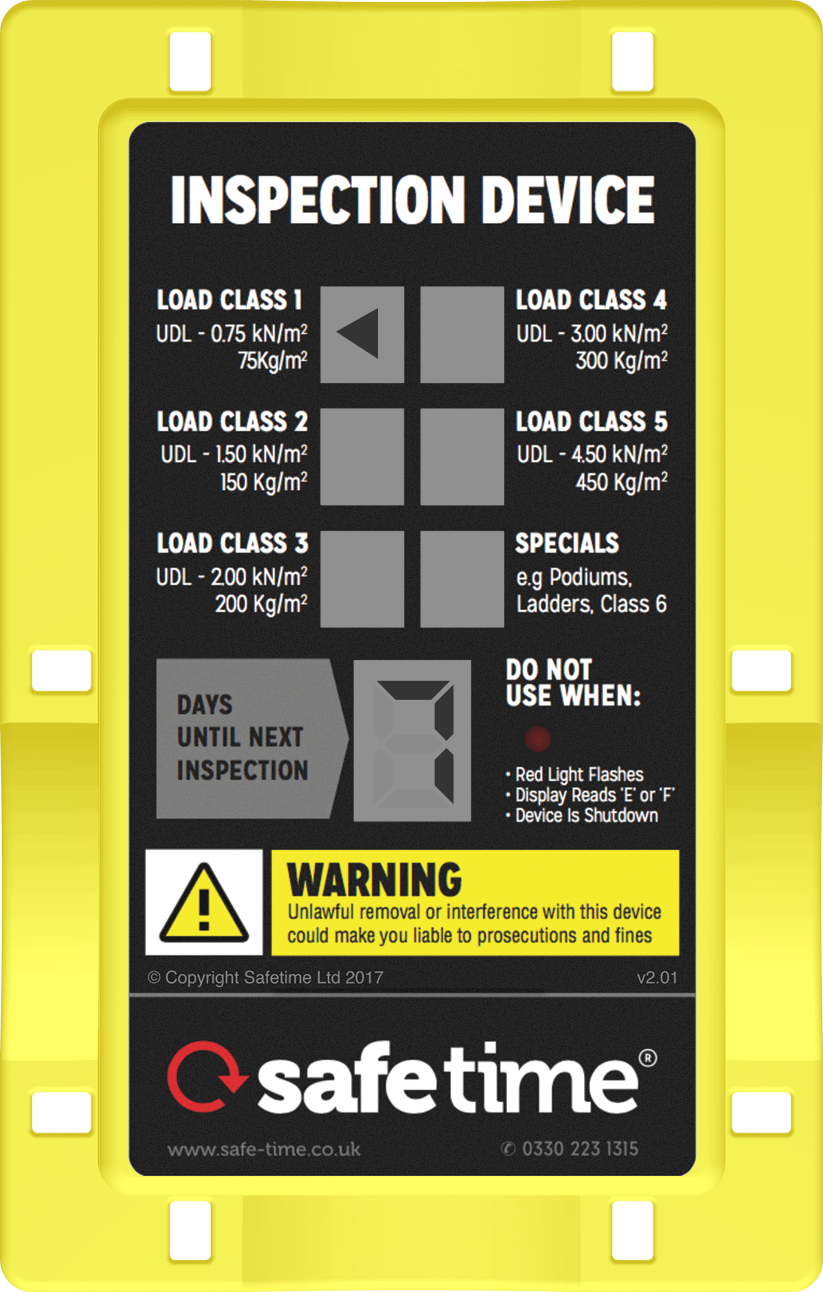 The New Inspect7 Device!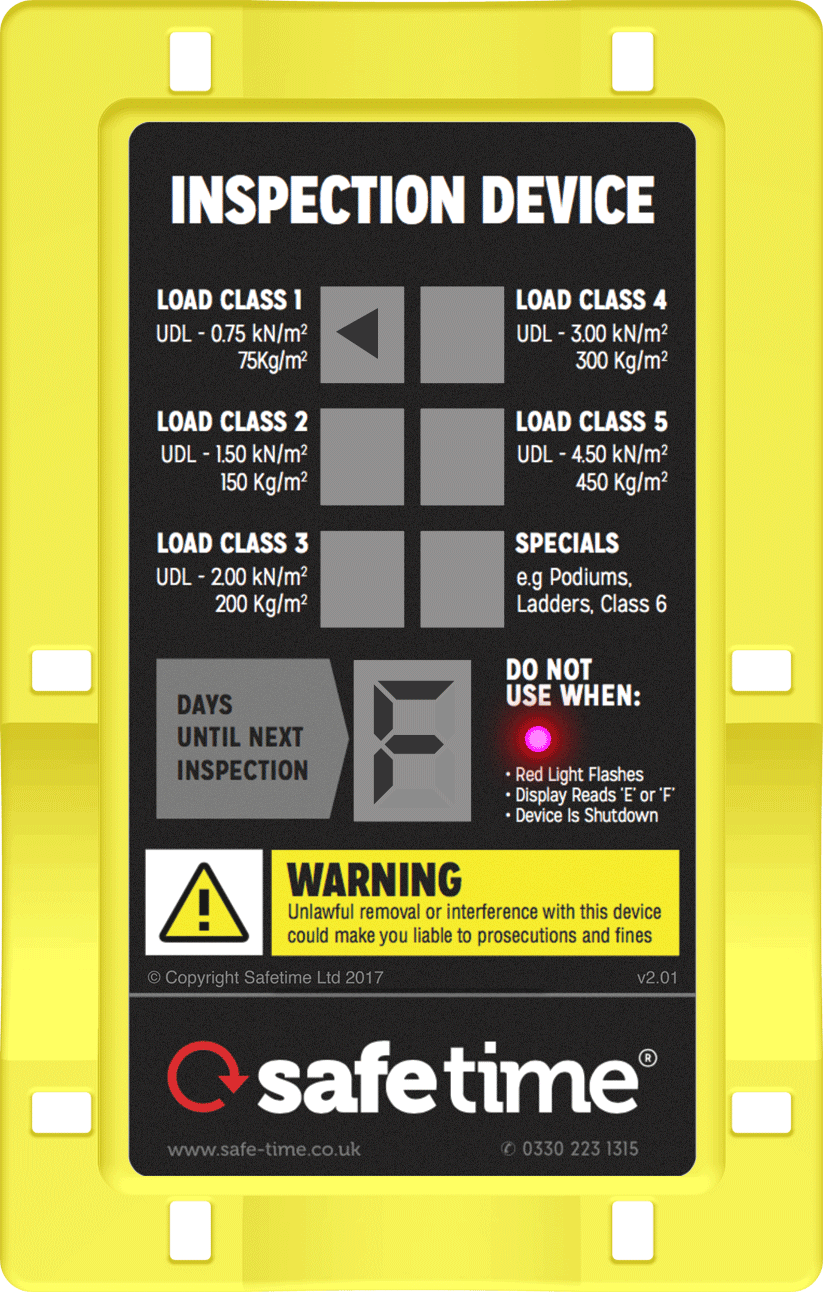 Now also displays an "F" for when the device has been failed
New Features
Improved performance and durability

LED flashing for 3 days (previously 1 day)

LCD now displays an "F" and "E" for "Failed" and "Expired" respectively

LED flashing commences at midnight  
We have done our best to keep the price as cheap as possible and have absorbed as much as we can but due to a number of things out of our control (Trump, Brexit, weak pound, etc) the new device will now be retailed at only:
£15.95/ device
As previously the devices are sold in boxes of 10 @ £159.50 excluding VAT