Bronze subscription for the masses
Our recently new pricing structure now has 4 subscription tiers; Bronze, Silver, Gold and Enterprise. The majority of our customers will be aware of our traditional Silver plan, aimed at reasonably sized scaffolding companies with more than one user and numerous projects. Our new Bronze plan, however, is aimed at smaller companies at a significantly reduced cost for only having one user.
---
The Bronze plan
The Bronze Inspect7® plan is the cheapest of the four available plans at £99 per month or £1,100 annually. The Bronze plan gives you most of the benefits of the traditional Inspect7® system, but at a reduced cost for companies with only one user and a handful of projects. This plan is perfect for smaller scaffolding companies who only need one inspector using the system and only require simple data to record and keep up to date with their weekly inspections.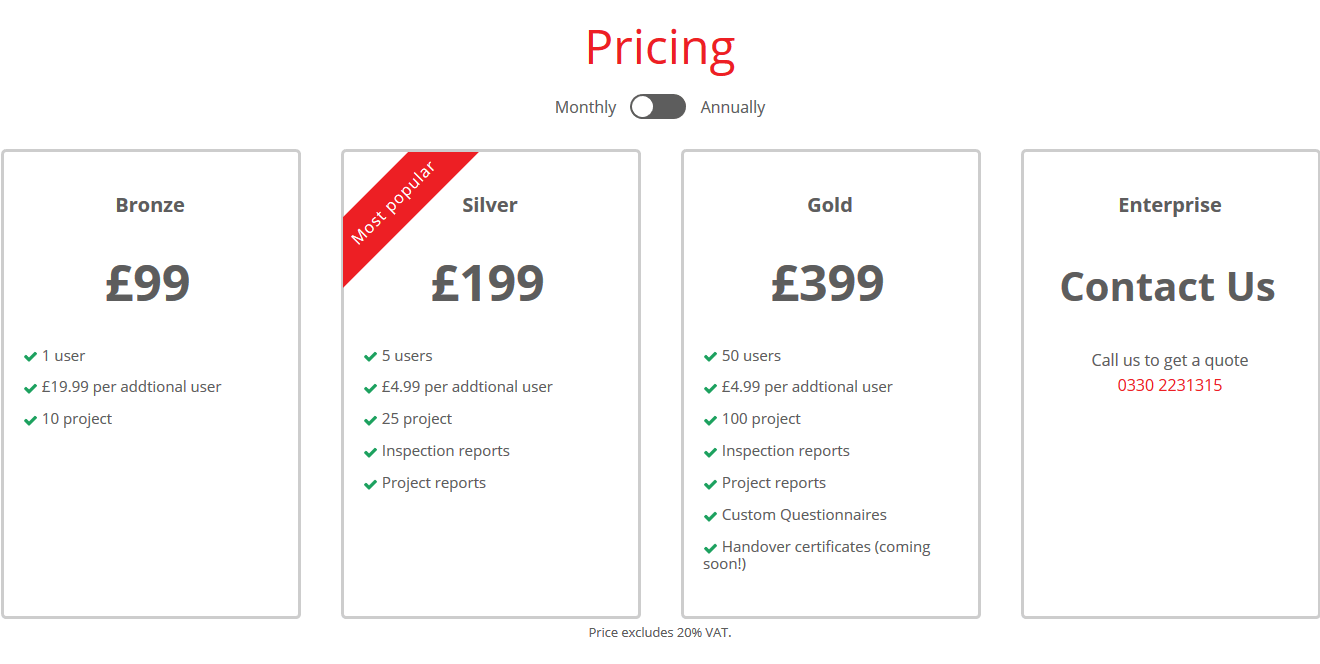 Keeping hardware costs down
As with all of our subscription plans, users on the Bronze plan can purchase/use any of our hardware products, Inspect7® Devices or Labels. However, we created the Inspect7® Label with the Bronze plan in mind, keeping the cost for the user down to a minimum. The Inspect7® Label costs only £3.30 per unit compared to £15.95 for the traditional Inspect7® Device.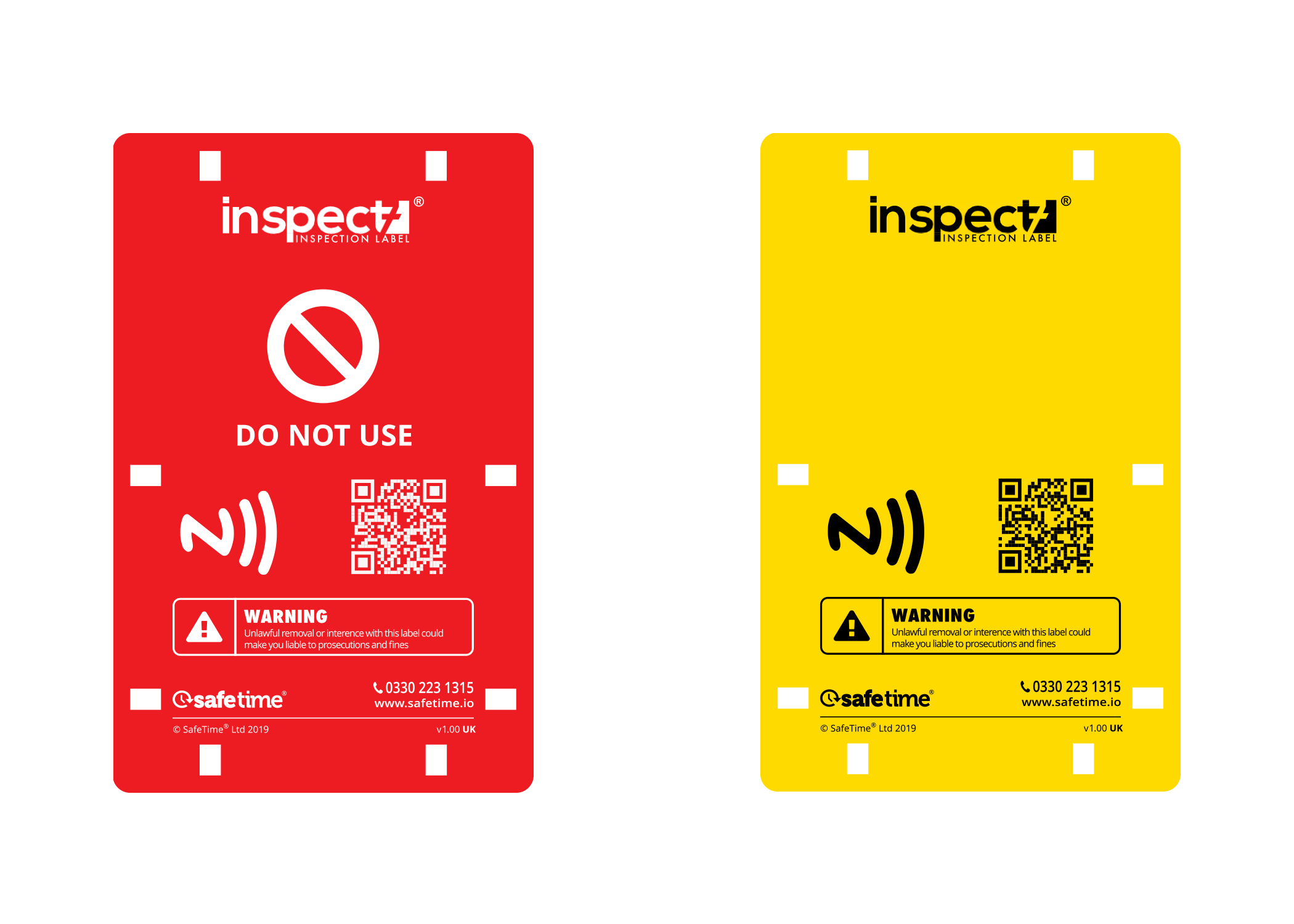 For more information about our inspection labels and it's benefits for a Bronze user, check out our Inspect7 Labels Article.
---
Get started today
Getting started with your Bronze Inspect7® subscription couldn't be easier… Sign up and create your company in just a few minutes and purchase your hardware from our Online Shop! All of our subscription plans come with a free one-month trial when you sign up and can be cancelled at any time.
Alternatively, if you would like to find out more information about the system first, book an Online Demonstration with us.